Welcome!
We're here to support your growth as a leader.
You'll find tools to be a better leader tomorrow than you are today.
As outsiders to your organization, we provide fresh perspective on the challenges and opportunities you face every day. We leverage practical leader experience and experience in coaching to provide you the tools you need for your own journey as a leader.
We're glad you're here.

"
Working with Outsider Consulting was an experience that fundamentally changed the way in which I approached leadership.

"




- George Hamilton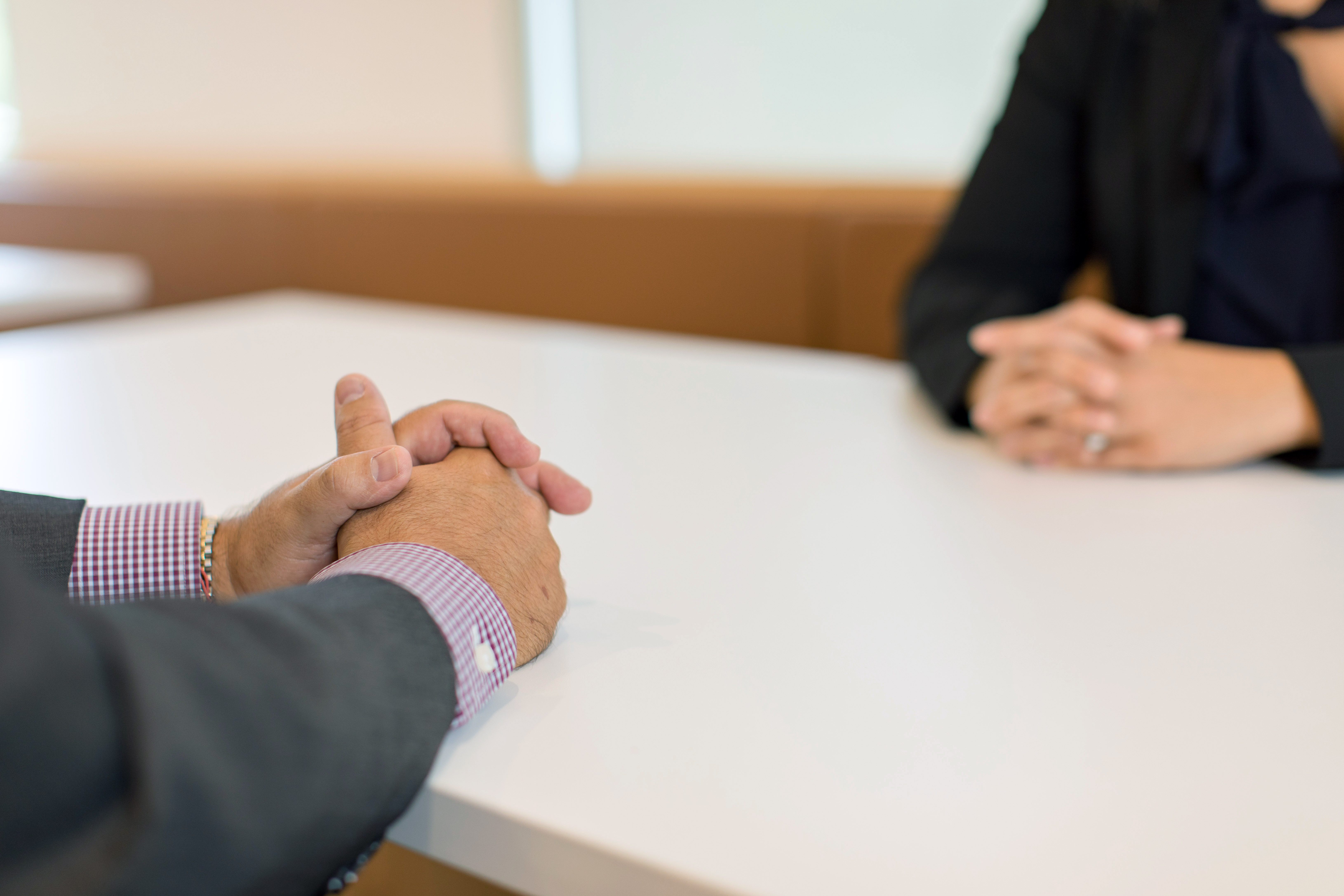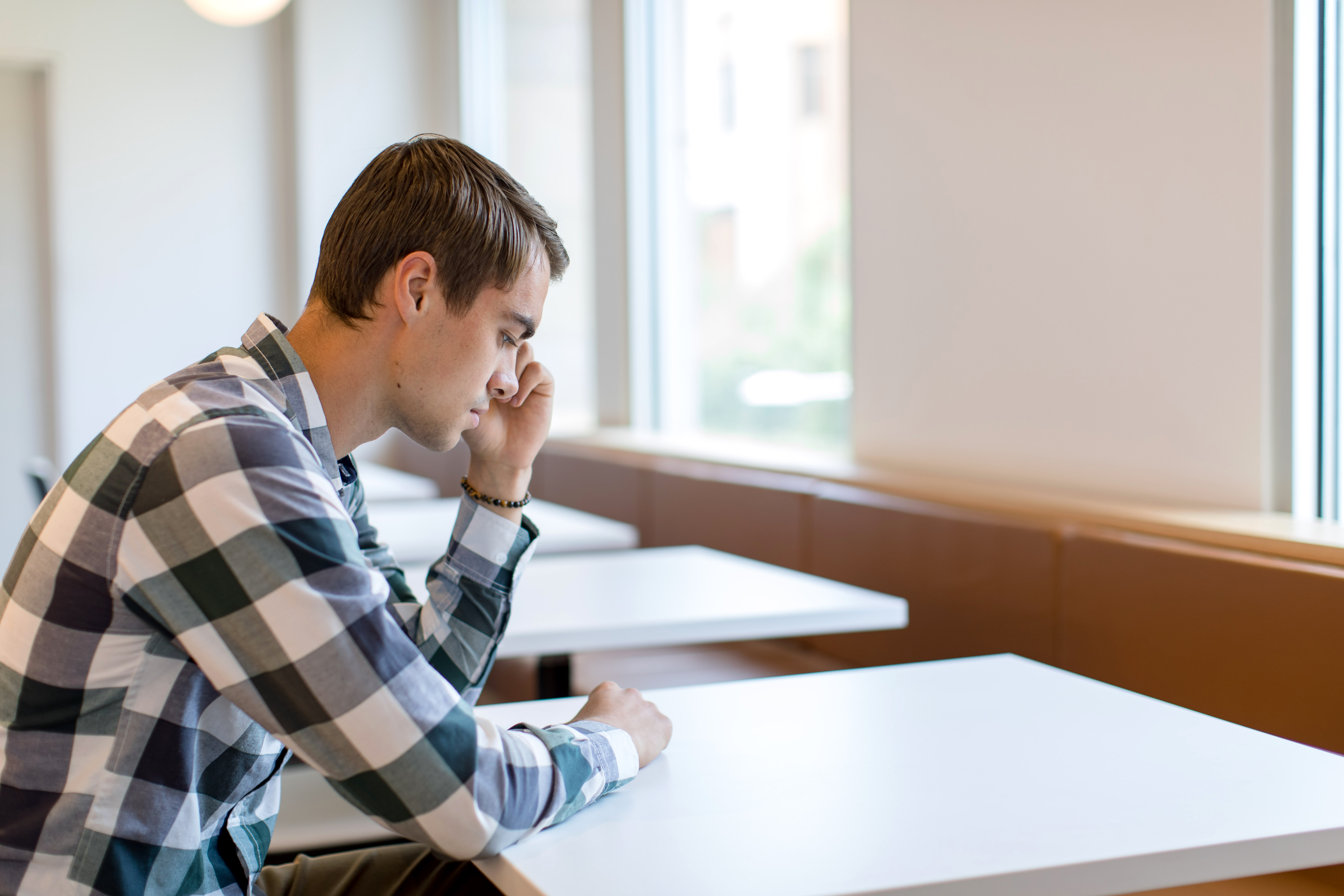 Feel Alone?

You're in good company. Leaders often feel alone, for a variety of reasons. Like ownership of decisions, lack of peers for venting or ideas, lack of good mentors, or even from rapid promotion and a sense that "I can't show that I'm not on top of it all."
We get it. Our coaching connects you directly with other leaders. Our courses provide solutions to the challenges facing you and many other leaders.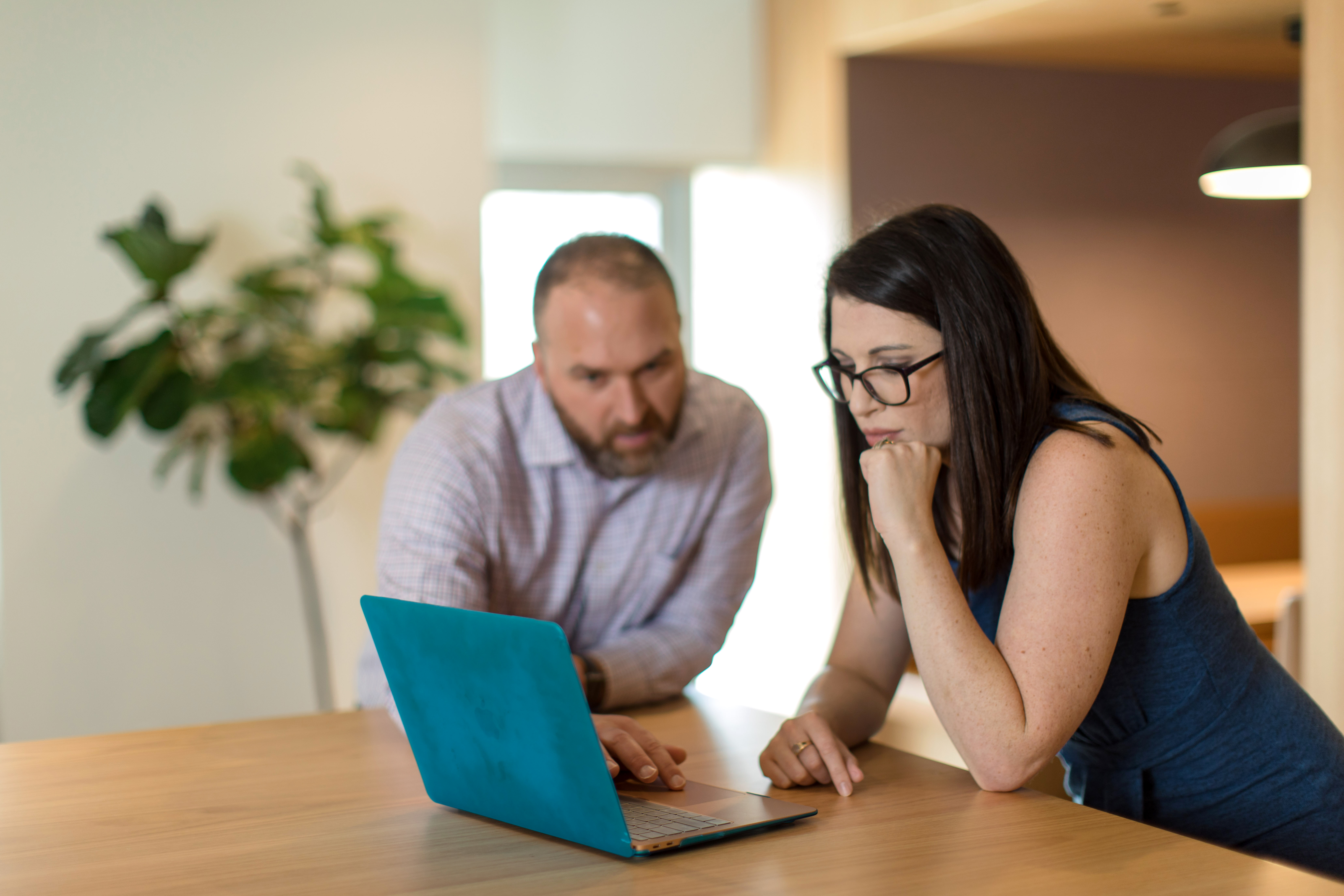 Need a sounding board?

Leaders need other leaders to listen to their ideas and talk through what's ahead. Our coaching options provide the perfect forum for you.


Planning your growth?

Sometimes a leader needs to carve out space and think creatively about "how will I grow as a leader in the next year?" Perhaps for the first time. Other leaders need a fresh perspective. Our courses, assessments, and coaching provide tools and guide rails for you to own your leader development.

Jamey Gadoury
Founder, Veteran, Coach

I've led. I've coached leaders. I've learned from countless scenarios. And I'm excited to bring those lessons to you.
I work with leaders who are committed to their own growth and to their people. They care deeply for the humans they lead and make an impact that includes but outlasts KPI's. With over 20 years in the leadership domain, I've succeeded and failed. I understand the weight of tough decisions and the strain of high-stress environments, including combat. My unique blend of education and experience have equipped me to serve you well.

I've served executives, small business owners, senior military leaders, not-for-profit boards, emerging leaders, and leader teams in industries like logistics, software, finance, police, construction, medicine and engineering. They would say I met them where they were in their leader journey and became an ally, sounding board, and truth-teller. 


Check It Out!
Leaders, check out excerpts from our Library, with immediate tools for your growth as a leader.

Then, dip a toe into the water of coaching, try our Group Coaching, where you can immediately send us your questions and challenges to help customize the content of our next Zoom call.
If you're ready to accelerate your growth and work 1-1 with a coach, take the next step with our Hogan Assessments & Debrief.
Check your inbox to confirm your subscription