Welcome!
Our courses are opportunities for you to develop as a leader.
Beyond knowledge, we provide tools for you to grow and be a better leader tomorrow than you are today.
We leverage decades of experience in leadership, as well as long success in coaching and mentoring clients in diverse industries, from new leaders to executives.
We're glad you're here.
"
Working with Outsider Consulting was an experience that fundamentally changed the way in which I approached leadership.

"




- George Hamilton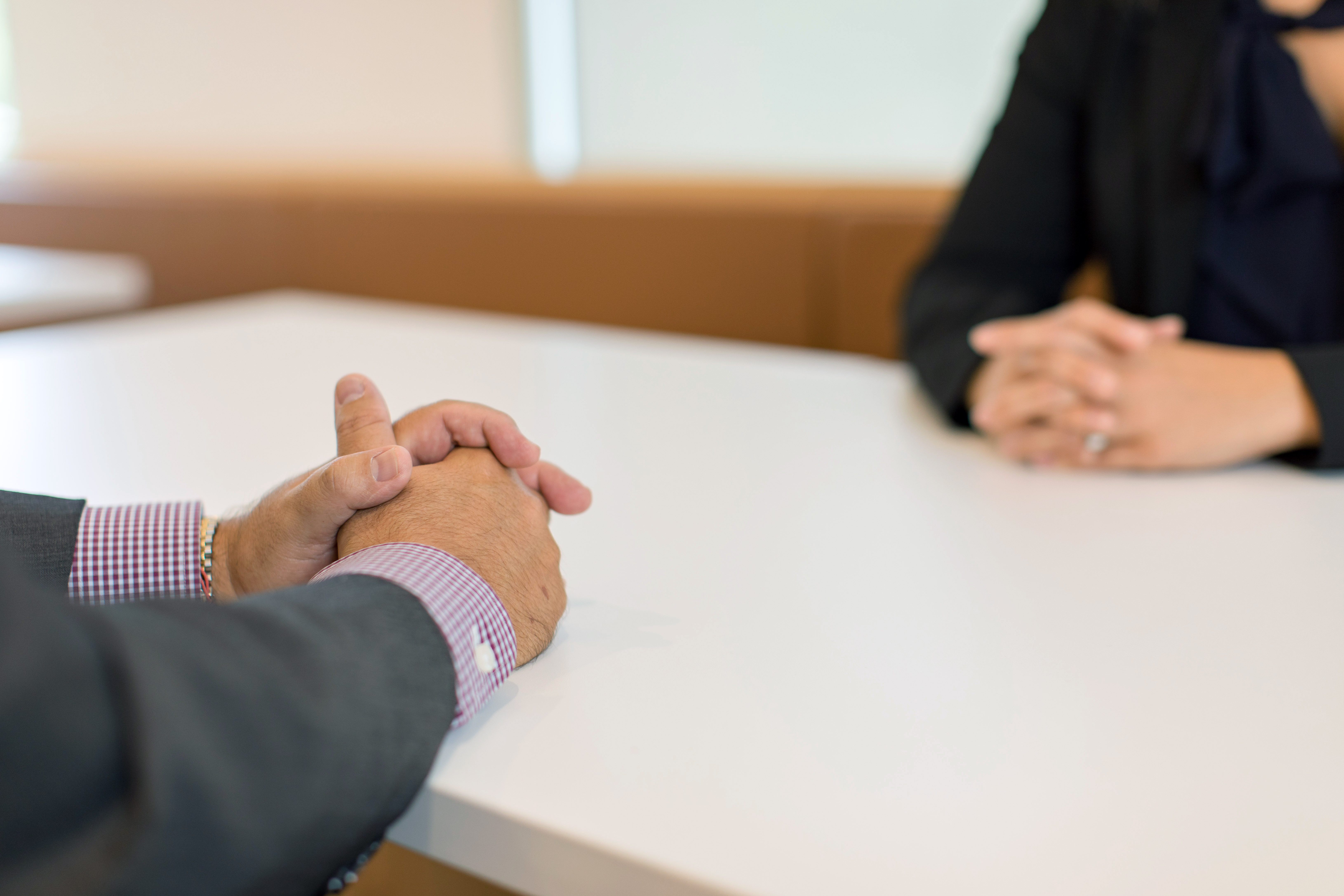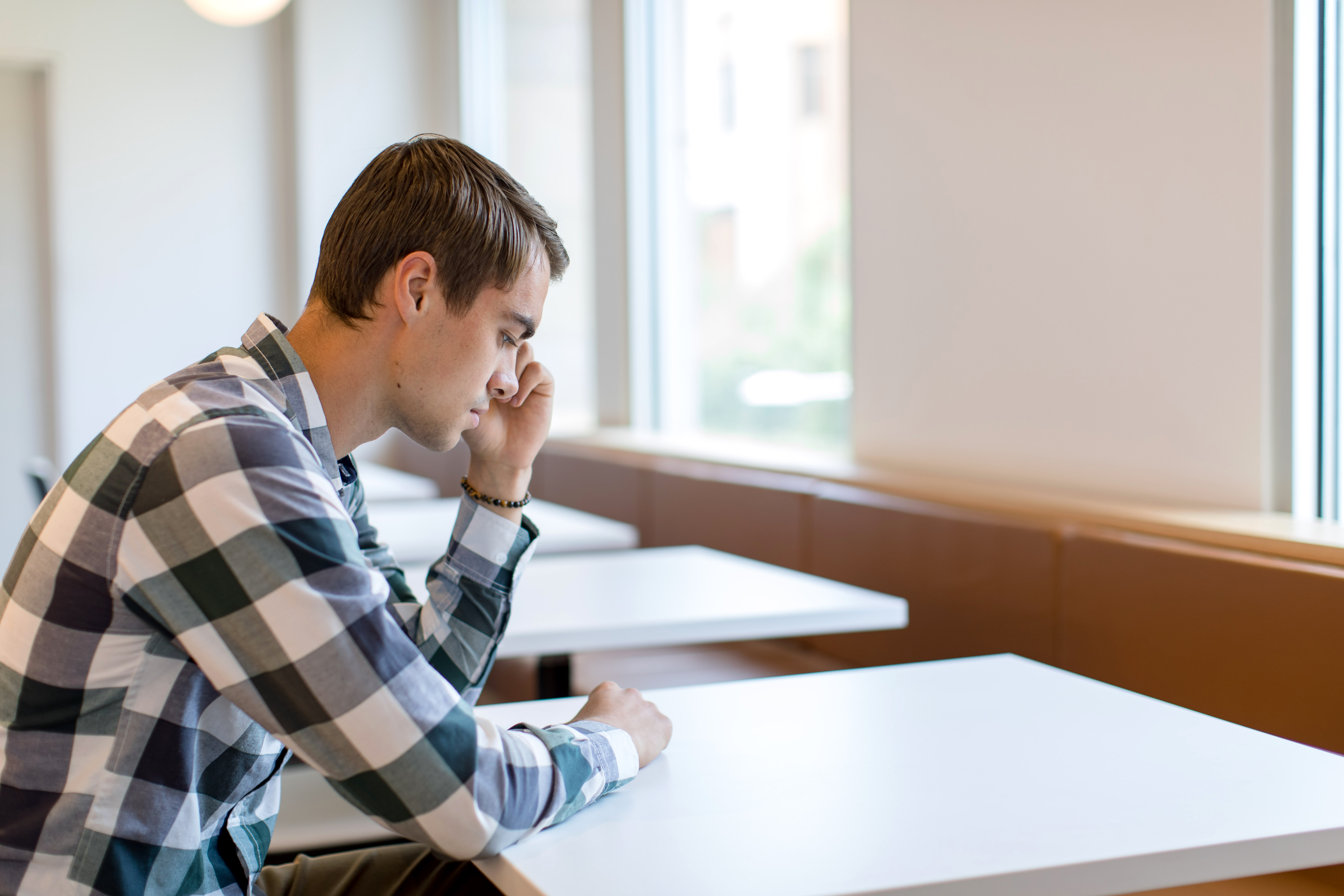 Alone?

Leading can feel that way. We can provide community and support.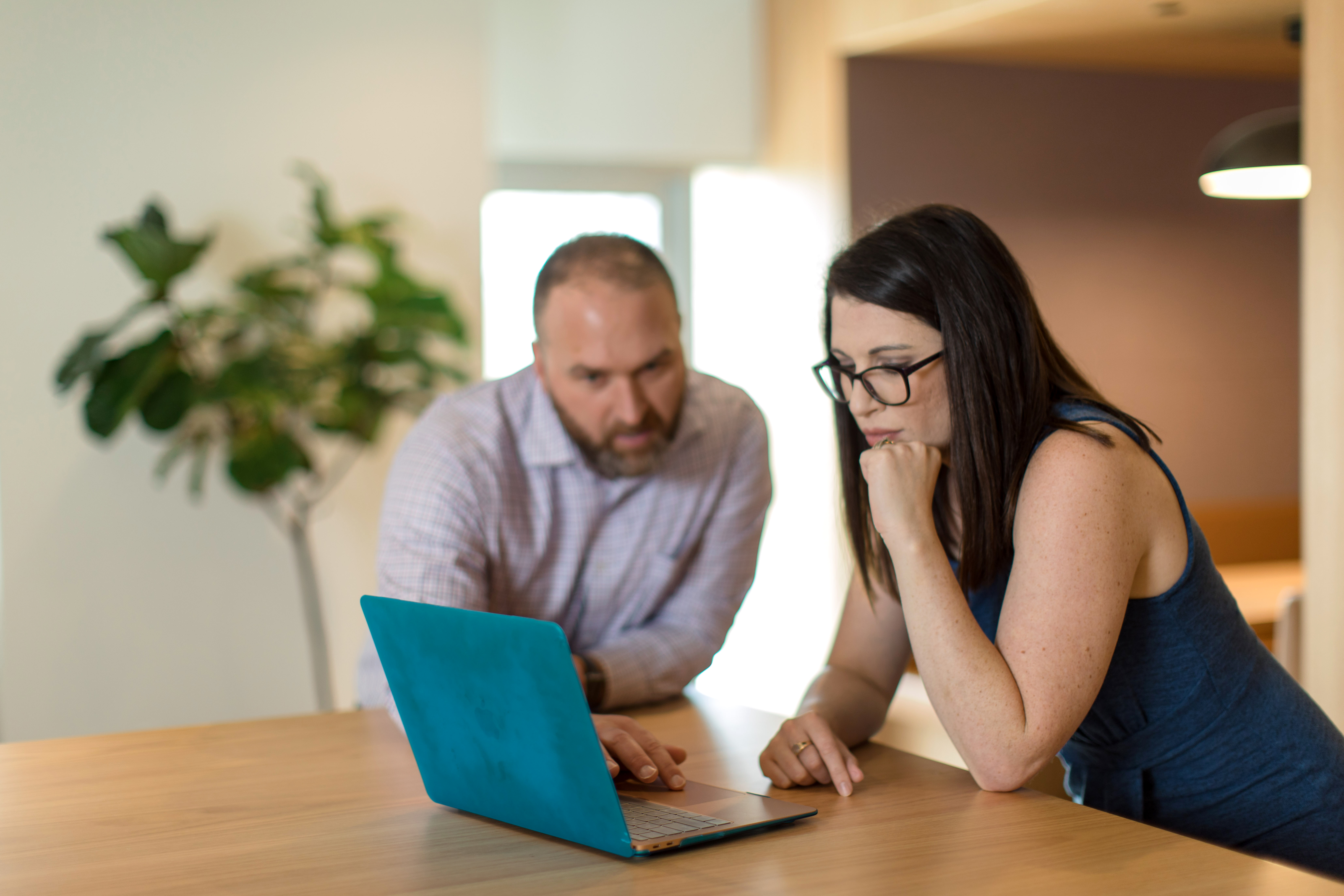 Need a sounding board?

Our courses provide a platform for leaders to present current challenges and get feedback.

Planning your growth?

Exactly what our courses offer.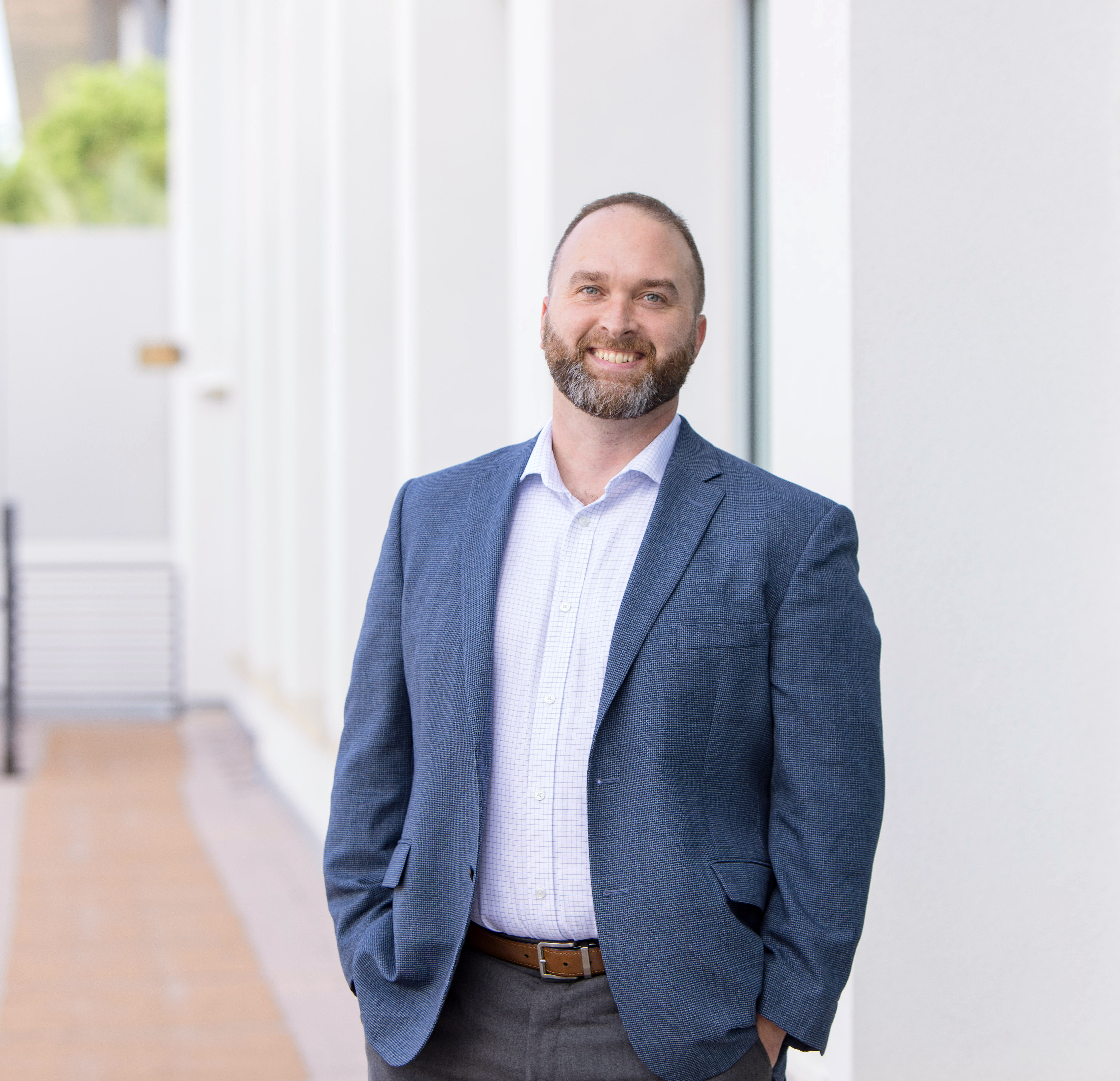 Hi, I'm Jamey

We're excited to offer these courses to you. During years of teaching & coaching, we've learned a lot and wrestled with countless scenarios that often face leaders. Now we get to bring all of that to you.
I work with leaders who are committed to their own growth and to their people. They care deeply for the humans they lead and make an impact that includes but outlasts KPI's. With over 20 years in the leadership domain, I've succeeded and failed. I understand the weight of tough decisions and the strain of high- stress environments. My unique blend of education and experience have equipped me to serve you well.

I've served executives, small business owners, senior military leaders, not-for-profit boards, emerging leaders, and leader teams in industries like logistics, software, finance, police, construction, medicine and engineering. They would say I met them where they were in their leader journey and became an ally, sounding board, and truth-teller. 

Check It Out!
Leaders, we have coaching packages available now, at introductory rates.

Click "View All Products" to see our digital downloads - most are complimentary!
We're also getting courses ready, so keep checking in.

Check your inbox to confirm your subscription